What's wrong with this picture?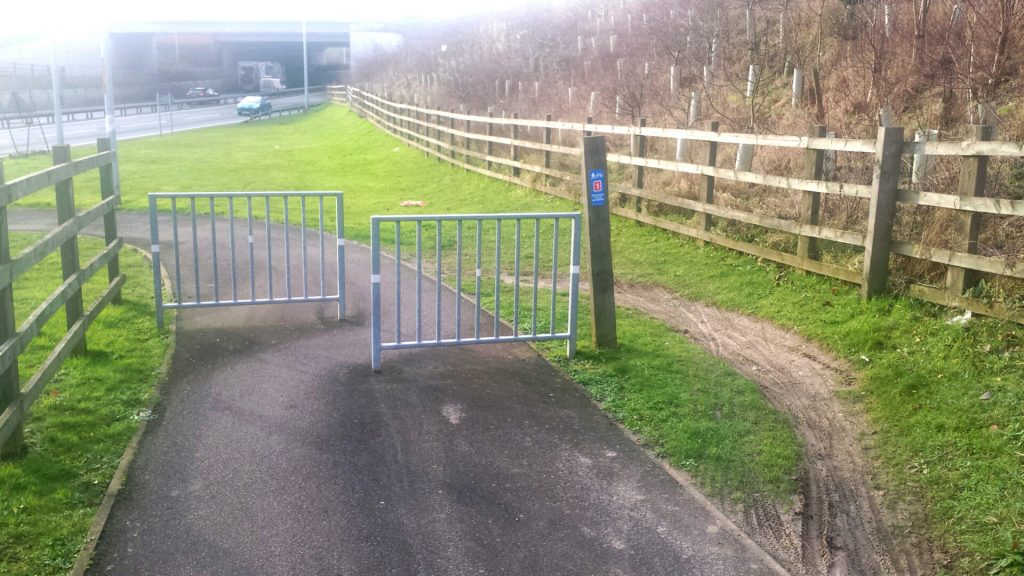 Purpose – prevent cars and trucks from using the entrance.
Bicycle Scenario
How do I get from here to the other side?

Looks like a closed gate – even at slow speeds.

Quick decision – go around – the obvious solution!
User experience designs with thoughtfully refined solutions.